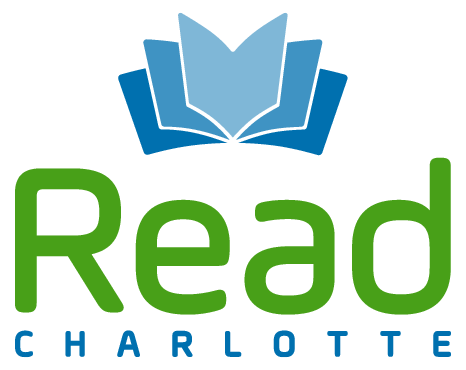 We have partnered with Read Charlotte to support their mission to promote language and literacy development from birth through third grade. Specifically, we are working with them to address the following pillars of their work: 
Pillar 3: Schoolhouse. Objective: To help students develop intoproficient readers by the end of third grade through strong classroominstruction and appropriate support.
Pillar 4: Summer Learning. Objective: To ensure that elementary school students maintain school-year gains during the summer months.